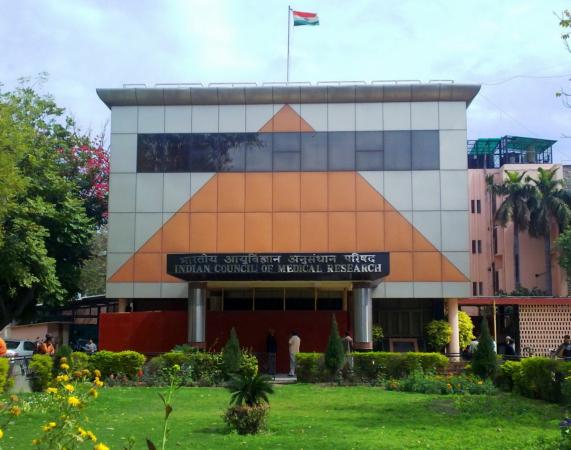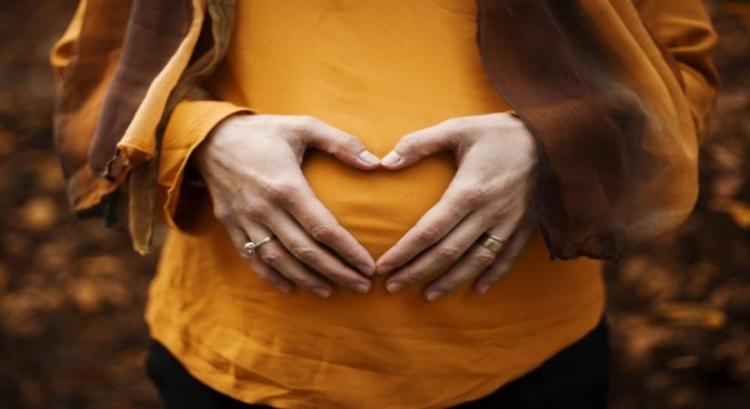 Study finds no reason to delay Covid vaccination during pregnancy
The researchers said that Covid-19 vaccination of expectant mothers elicits levels of antibodies to the SARS-CoV-2 outer "spike" protein at the time of delivery that don't vary dramatically with the timing of vaccination during pregnancy and thus, don't justify delaying vaccination.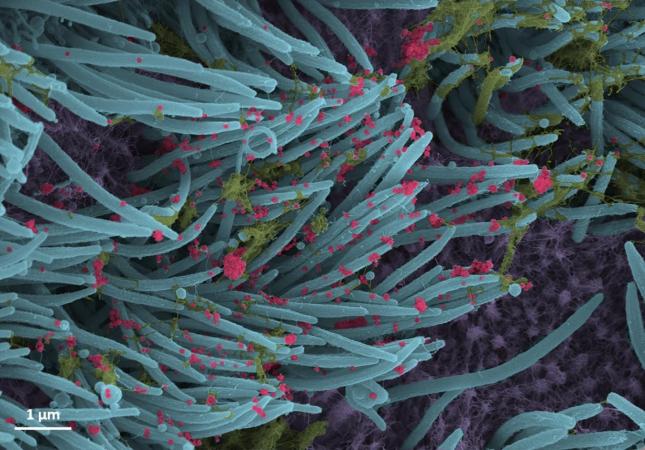 Covid infects kidneys and leads to scarring: Study
Kidney fibrosis, or scarring, is a serious long-term consequence that can occur virtually after any injury to the kidney and correlates with kidney function. The fact that the coronavirus can result in severe damage in the human body is known, and also that the kidneys can get infected. But what exactly happens in the kidney as a result of the infection, remains elusive until now.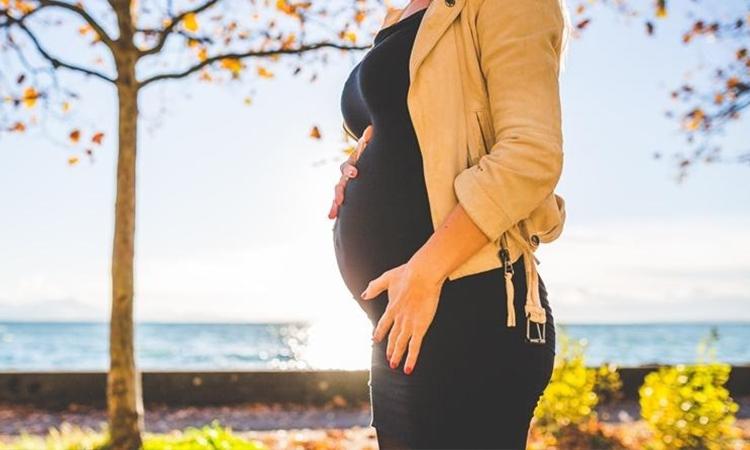 Pregnant women infected with Covid are at high death risk: Report
According to DailyMail, the Centers for Disease Control and Prevention (CDC) has revealed that pregnant women are at increased risk of severe complications from Covid-19 and they only rose during the Delta variant wave. Reports published by the agency found the rate of pregnant women dying of Covid-19 during the period of time where the Delta variant was the nation's dominant strain increased five-fold.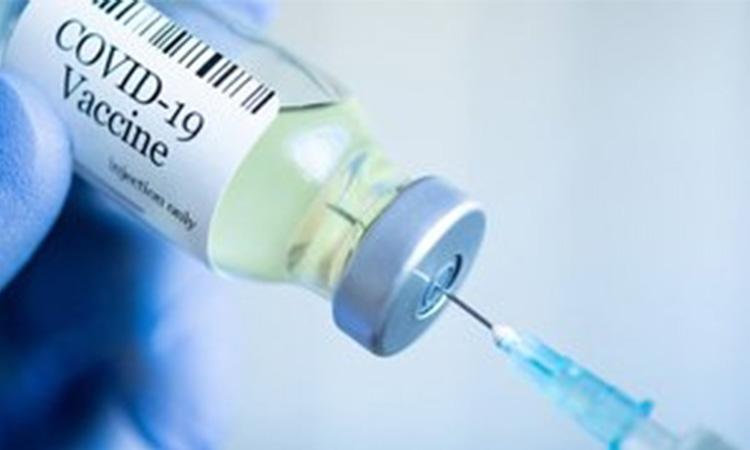 Know your immune response post vaccination
According to World Health Organisation (WHO), over 232 million Covid-19 cases have been reported, out of which India has officially reported 33 million cases (1). If we aim to bring the pandemic under control, we need to employ measures that go beyond social distancing and wearing a mask.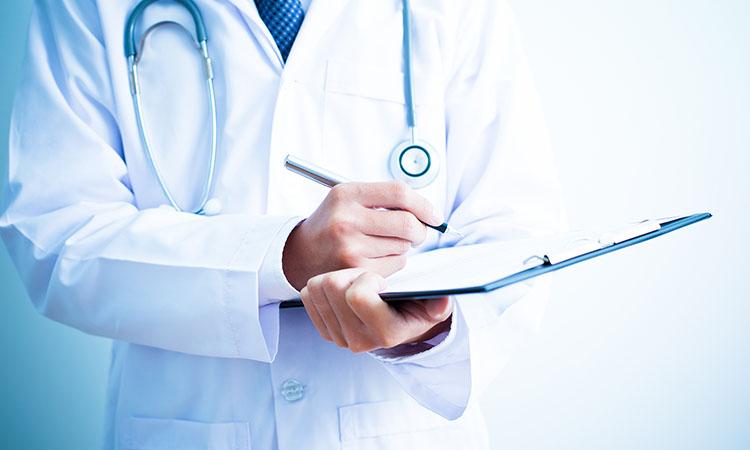 Can blood thinners help Covid-19 patients?
Blood thinners are medications prescribed to prevent blood clots in patients with a prior blood clot in their lungs or legs. They also prevent blood clots in the brain secondary to abnormal heart rhythms, like atrial fibrillation. While blood thinners are the standard of treatment in these diseases, researchers looked at the data to see if it also helped Covid-19 patients.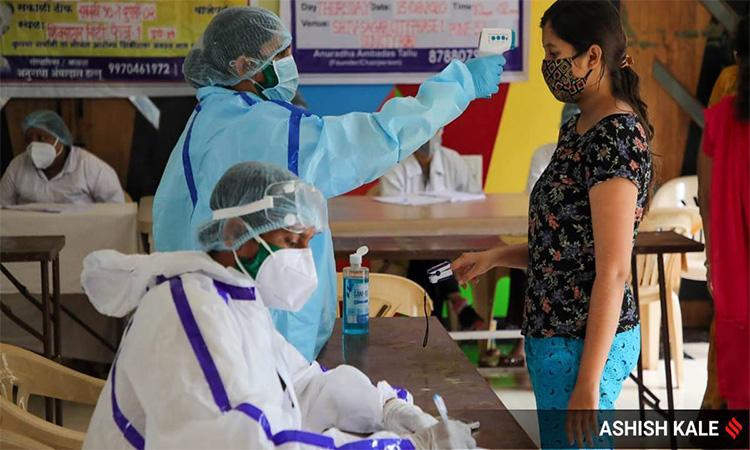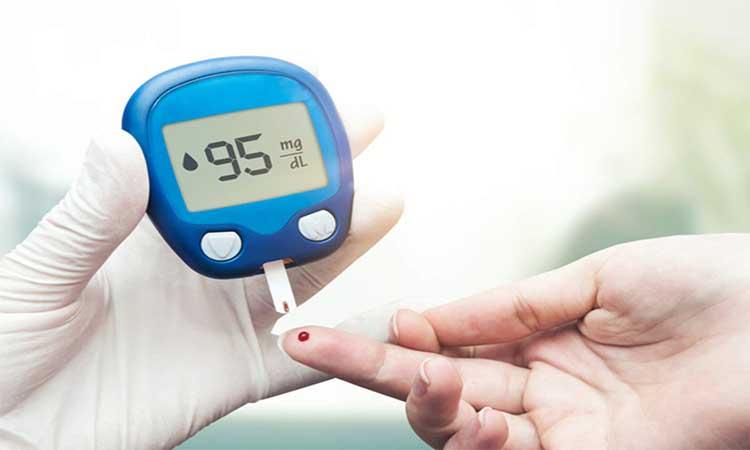 Why Covid-19 is more deadly for some with diabetes
A research presented at the annual meeting of the European Association for the Study of Diabetes (EASD) has shown that certain characteristics put some people with diabetes at higher risk of serious illness and death than others.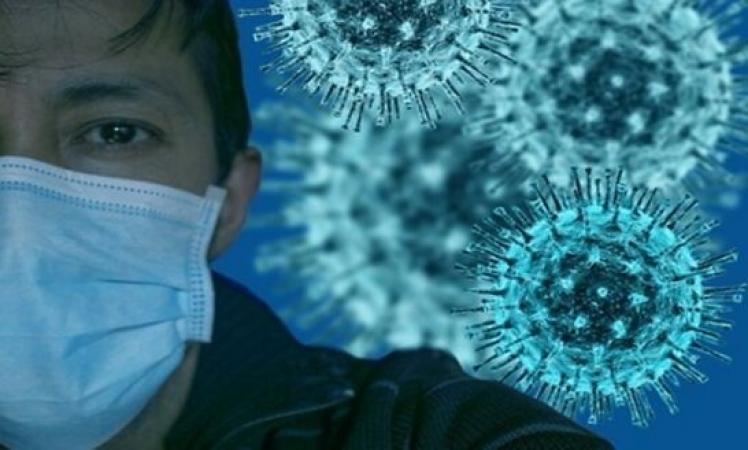 Antibodies from original Covid strain may not help fight variants
The finding, published in the journal Nature Communications, has implications for the ability of new variants to reinfect people who contracted earlier versions of the virus, as well as for the continuing efficacy of vaccines -- that were developed to fight the original strain -- and the design of possible vaccine boosters. Characterising what kinds of antibodies the body is most likely to make to fight a natural infection is an important roadmap for vaccine design, said researchers from the University of Illinois Urbana-Champaign.