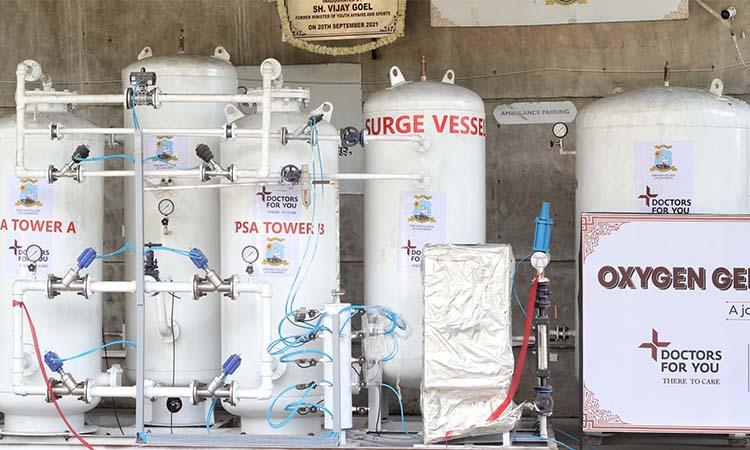 Covid relief, increased investment-linked deductions key expectations from Budget
As per Budget expectations detailed by Taxmann, last year the government had announced multiple stimulus packages to rejuvenate the economy impacted by the Covid-19 pandemic. The government followed the counter-cyclical fiscal policy to stabilise the business cycle. This policy requires the government to reduce spending/increase taxes in good times and increase spending/reduce taxes in bad times.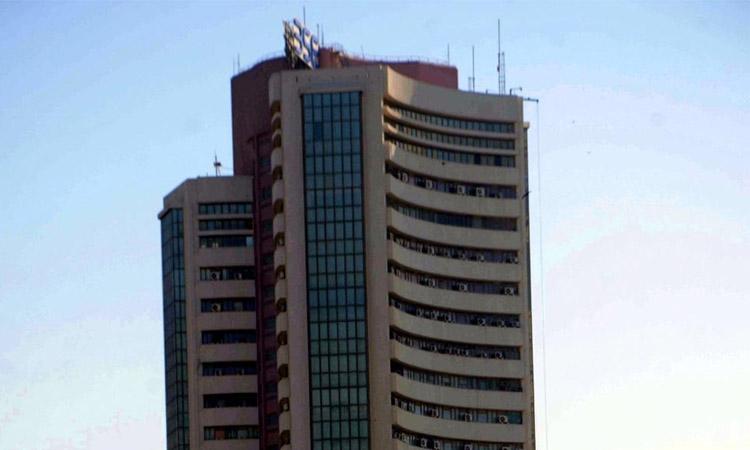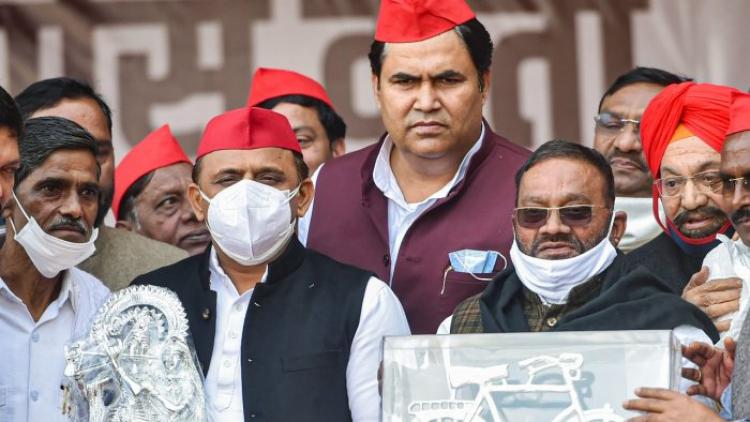 It's back to the season of 'Aaya Ram Gaya Ram' politics
It is not common to see politicians who have been ministers for full five years suddenly decide to exit their parent party and join the rivals. In recent days, Uttar Pradesh, Goa and Punjab -- three of the five states going to the polls -- has this drama unfolding almost daily. It must surely have made the voters sit up and ponder.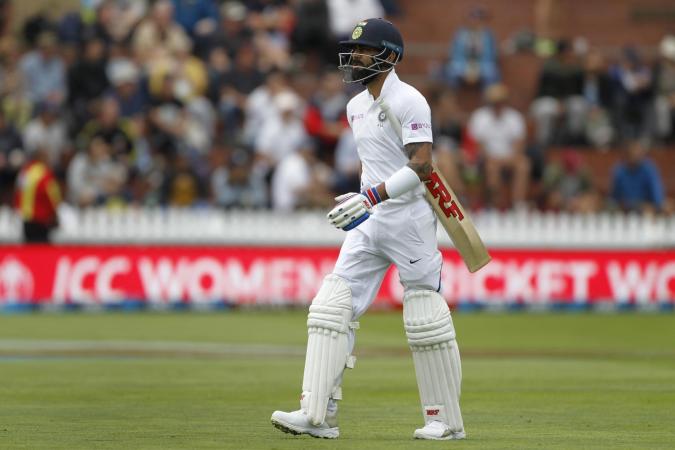 Kohli steps down as Test captain: 'He quit, or was asked to...?' Millions of fans stunned
The shocking announcement came a day after India's 1-2 Test series defeat to South Africa in Cape Town. Kohli, who first captained India at the Adelaide Test in 2014 against Australia, was appointed to the full-time role after M.S. Dhoni announced his retirement from the format following the drawn third Test against Australia in Melbourne in December 2014.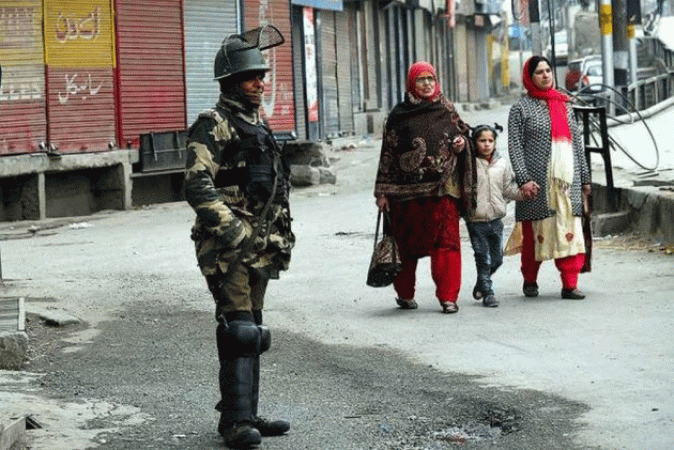 How Kashmiri militants devoured their own in flawed struggle for Azadi
While Mirwaiz claims to be under 'house arrest', his Hurriyat colleagues have gone into oblivion at their respective residences after revocation of J&K's special status in August 2019. Aga Syed Mustafa, SAS Geelani, Bhushan Bazaz and Ghulam Nabi Bhat have died natural death. Thirty-two years later, when Amanullah Khan has silently died in Pakistan and the myth of his "Government in Exile" has exploded, the Kashmiris have turned their back on the militants who killed thousands and didn't spare even the 'Ministers' of their own 'government'.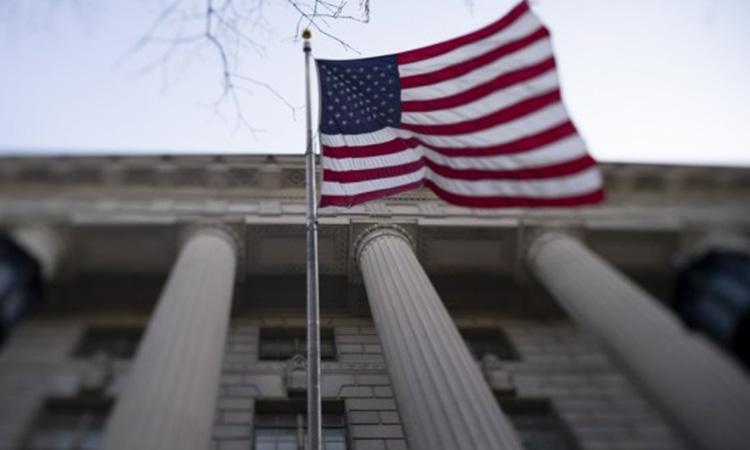 American democracy in peril?
On January 6, the first anniversary of the rioting at Capitol Hill, President Joe Biden implored Americans to defend their institutions and reject the political violence that engulfed Congress exactly one year ago. Standing in the Statuary Hall overrun by pro-Trump rioters during the Capitol riots, Biden declared that the former president bore "singular responsibility" for the insurrection attempt.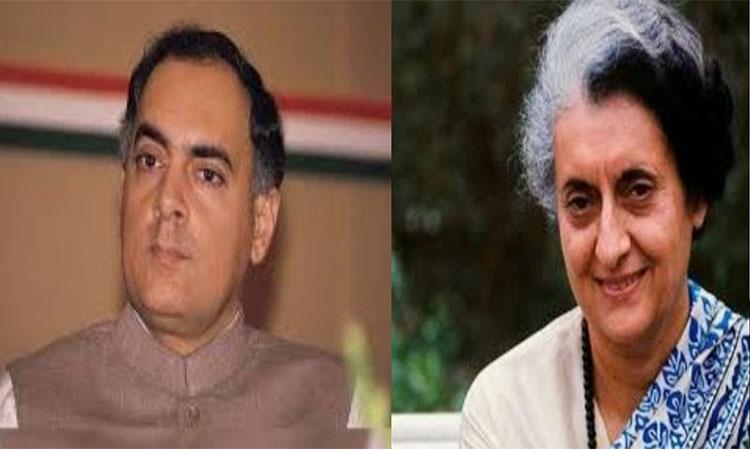 Past and no prejudices: Security breaches of PMs
Gujral, a suave politician who survived and went on to become Prime Minister because of his non-confrontation style, finally had to put in his papers on Nov 28, 1997. Rajiv Gandhi was killed on May 21,1991. Security analysts would always say the intelligence inputs, however mild or seemingly 'unconfirmed or weak', about VVIPs should never be ignored. Even till day, people debate why Indira Gandhi continued with her Sikh bodyguards despite warnings after Operation Blue Star.