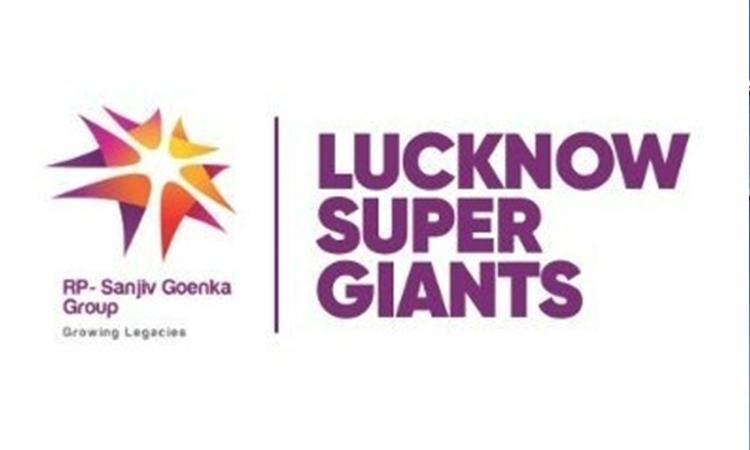 Lucknow IPL franchise announces name, to be called Lucknow Super Giants
Interestingly, RPSG's previous Pune franchise had the same suffix during their two-year stint, which will now carry forward to Lucknow with KL Rahul as skipper. The new IPL teams from Lucknow and Ahmedabad had already announced their coaching staff, captains and the three new signings. However, Ahmedabad are yet to unveil their name.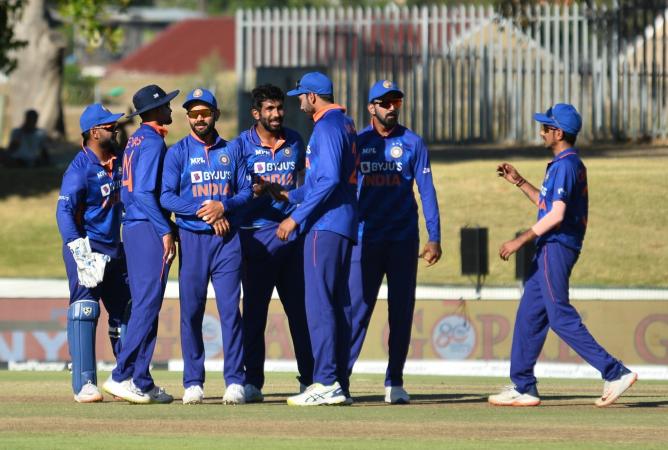 India fined for slow over-rate after losing third ODI
"Andy Pycroft of the Emirates ICC Elite Panel of Match Referees imposed the sanction after KL Rahul's side was ruled to be two overs short of the target after time allowances were taken into consideration," said the International Cricket Council (ICC) in a statement. In accordance with Article 2.22 of the ICC Code of Conduct for Players and Player Support Personnel.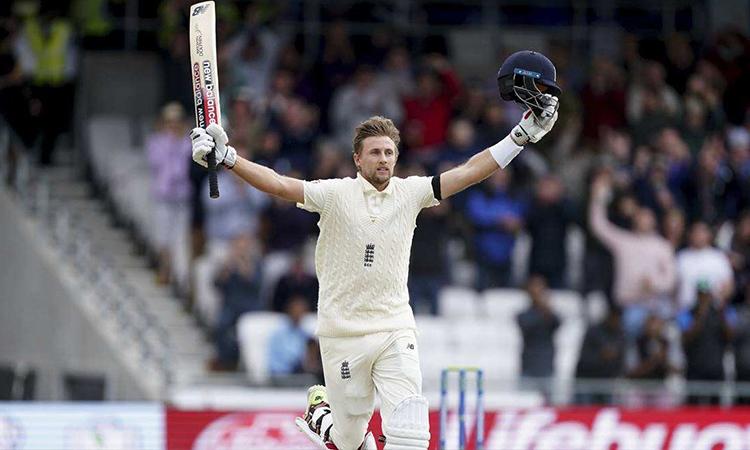 England captain Root named ICC Men's Test Cricketer of the Year for 2021
"I am incredibly proud to have received the award for ICC men's Test player of the year. Very proud to be in the same breadth with many wonderful players around the world. It means a lot to get this award. I I would like to say a massive thank you to my family, team-mates and coaches for all the support we had throughout the year," said Root, who is the second England player to win the award after Sir Alastair Cook in 2011.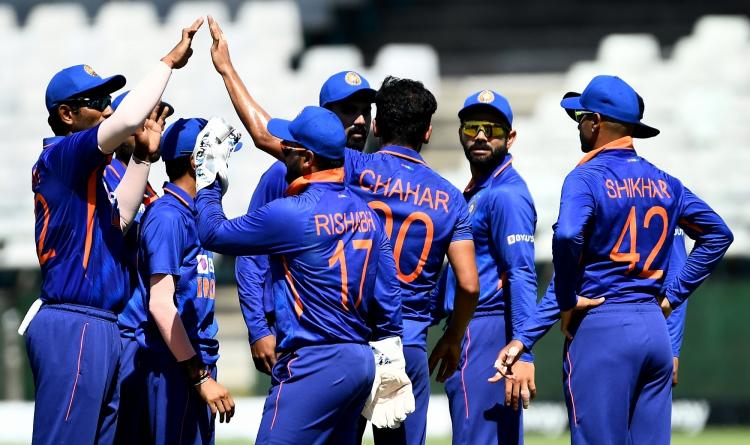 Dissecting the reasons behind where India lost the ODI series
But the same script followed as India were blanked 3-0 by South Africa in the ODIs. Playing ODIs for the first time after July 2021 (for first-choice players, after March 2021), India were rusty and looked out of sorts in the 50-over matches. We dissect the reasons behind India's 3-0 loss in the ODIs against South Africa: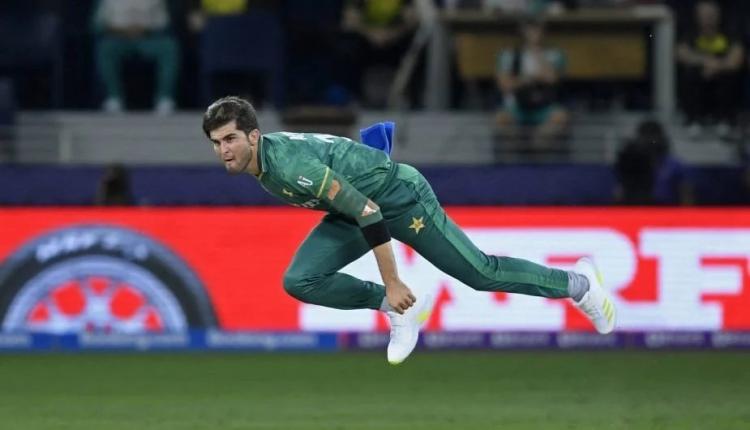 Pakistan pacer Shaheen Afridi named ICC men's Cricketer of the Year for 2021
"I tried to produce performances for Pakistan. In 2021, our team performed really well and we won some really good matches. I always try to produce good performances for Pakistan and will continue with my efforts. There is a lot of support for others in our team. We have gelled together and feel happy when we see our team-mates doing well," said Afridi in his acceptance speech.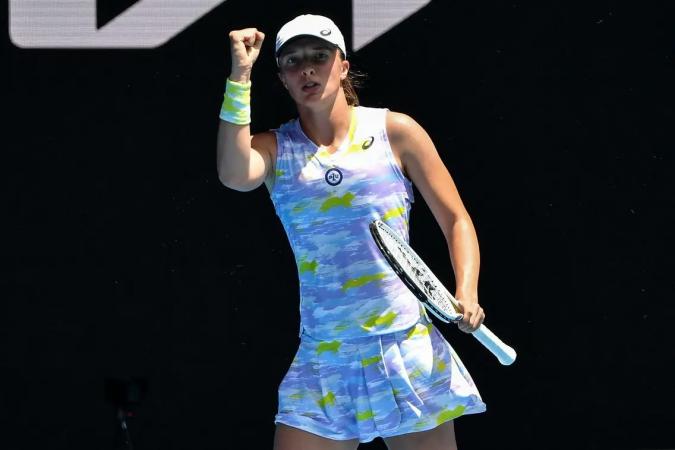 Australian Open: Swiatek gets past Cirstea; Cornet in Grand Slam QF for first time in 63 attempts
Swiatek, the 2020 French Open champion and No.7 seed here, is into her first Grand Slam quarterfinal outside of Paris, where she also reached the quarterfinal in 2021. However, world No.38 Cirstea competed well before the 20-year-old Swiatek ultimately triumphed in a 2-hour and 28-minute contest. Swiatek was the only player last season to make the fourth round or better at all four Grand Slam events.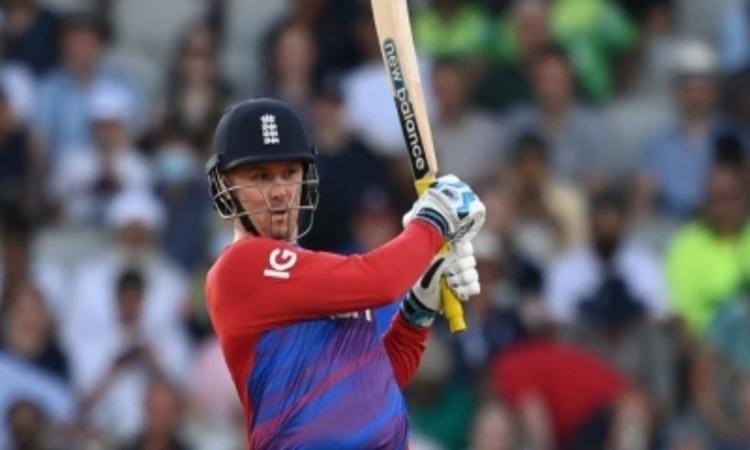 England score dramatic one-run win against West Indies, level T20I series
With the victory, the Eoin Morgan-led tourists have leveled the five-match series 1-1. England had lost the opening match at the same venue by nine wickets. Requiring 15 an over from the last five overs, the duo, Akeal Hosein and Romario Shepherd, combined for 72 runs, of which 28 were scored in the final over.