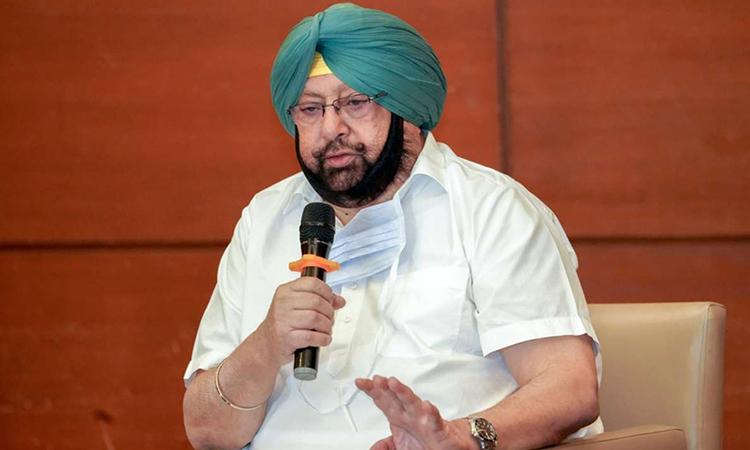 Received request from Pakistan PM to take Sidhu in my cabinet: Amarinder
Singh called Sidhu a totally incompetent, incapable and useless man as a minister. "I removed Sidhu from my cabinet because that man is totally incompetent, incapable and totally useless. Sidhu was looking after local self-government. For 70 days he did not complete a file. I called him a few times and offered to give him more power if he wanted, which Sidhu denied," Singh said.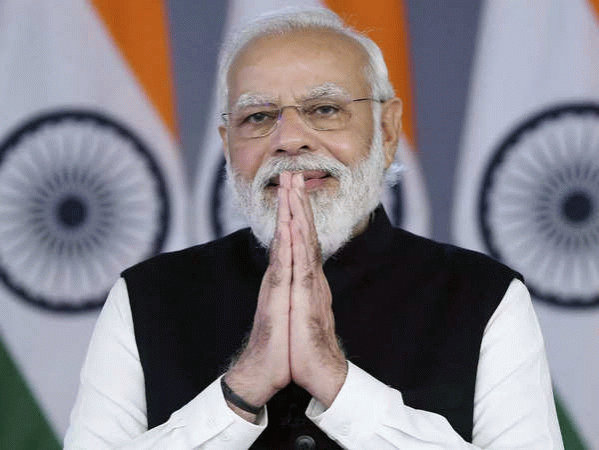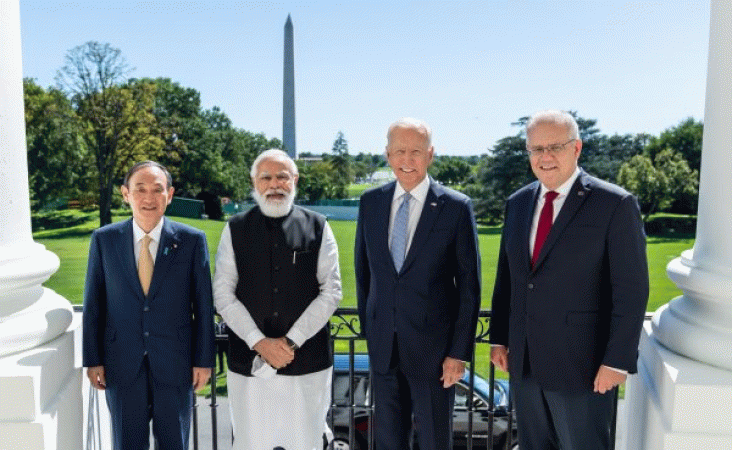 Japan set to host next QUAD summit after Australian general elections in May this year
Japan is set to host the next QUAD summit after Australian general elections in May this year. The summit looks certain as President Biden has accepted Prime Minister Fumio Kishida's invitation to visit Tokyo in mid-2022. The Japanese P.M. had expressed his country's intention to host the summit during his virtual meeting with President Biden on 21st January.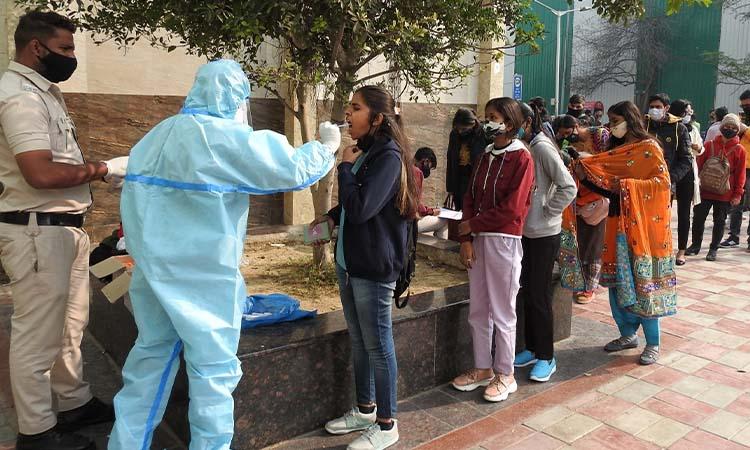 Delhi's Covid cases under 10K, first time since third wave outbreak
The national capital on Sunday reported 9,197 fresh Covid-19 cases, first time below 10,000 since the third wave started in the city. Delhi recorded 5,481 Covid cases on January 4 and since then cases kept rising. The fresh Covid infections have pushed the tally to 17,91,711. In the same time span, 34 deaths have also been reported, pushing the death toll to 25,620.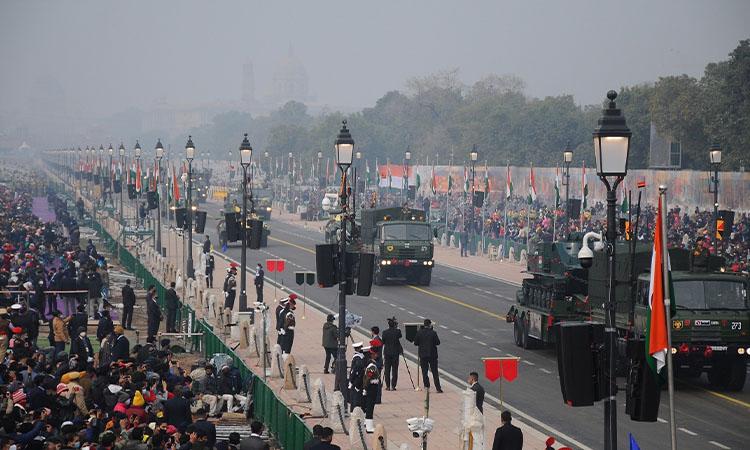 A new-look Rajpath to host Republic Day celebrations
Spectators arriving at the Rajpath here to witness the Republic Day celebrations on January 26 (Wednesday) are all set to find the boulevard in a "new-look" as the work on the government's ambitious Central Vista Project is underway at a rapid pace. The work on the re-development of Rajpath was going on under the Central Vista Project due to which this year, the ceremonial boulevard will look more beautiful than before.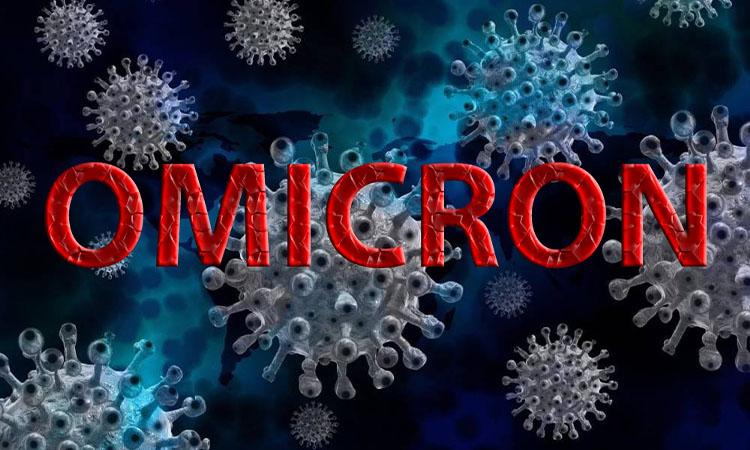 Omicron in community transmission - The impact explained
Covid's Omicron variant is now in community transmission stage in India, the Indian SARS-CoV-2 Genomics Consortium (INSACOG) said in its latest bulletin on Sunday, noting become dominant in multiple metros, where new cases have been rising exponentially. The centre's genome sequencing body has also said that an infectious sub-variant of Omicron BA.2 lineage has been reported in a considerable fraction in India.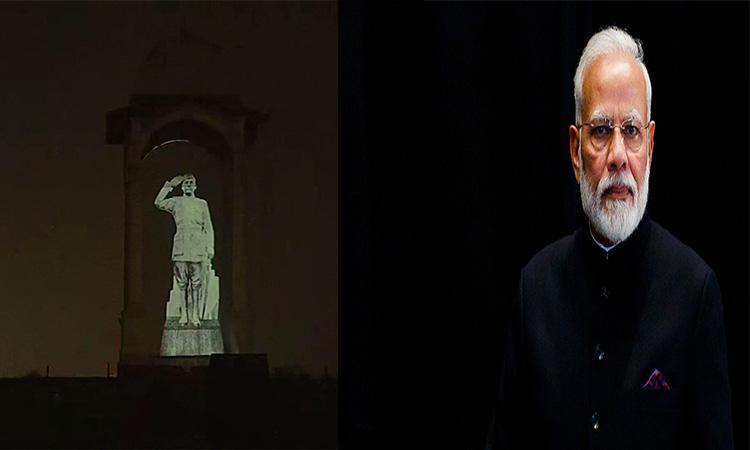 'Wrongs being corrected': PM Modi after unveiling hologram statue of Netaji Subhash Chandra Bose
"The freedom struggle involved the penance of lakhs of countrymen, but efforts were made to limit their history as well. But today, after decades of independence, the country is correcting those mistakes...," he said, after unveiling a hologram statue of Netaji Subhas Chandra Bose on the occasion of his 125th birth anniversary. Prime Minister Modi, who also gave the Subhas Chandra Bose Aapda Prabandhan Puraskars, said that 'Azadi Ke Amrit Mahotsav' resolved that India will revive its identity and inspirations.