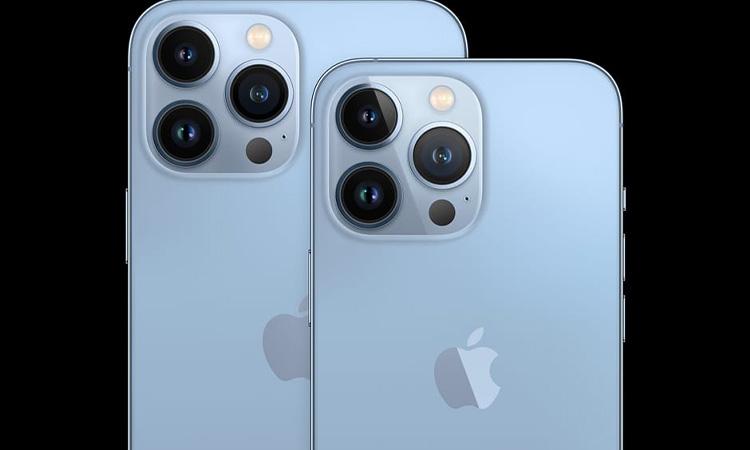 China-based BOE to supply displays for iPhone 15 Pro in 2023
China-based display maker BOE will reportedly supply Apple with OLED LTPO displays for the higher-end models of the iPhone 15 lineup in 2023. According to The Elec, the Chinese display maker will be producing and supplying OLED LTPO panels to the Cupertino based giant next year. The company was previously unsuccessful in supplying OLED screens for the iPhone 12 series, but did manage to enter supply chain for the current gen flagship iPhone 13 lineup.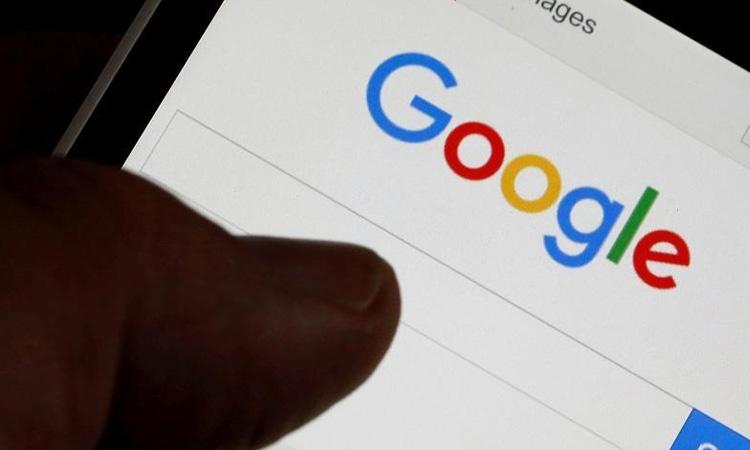 Google sued for 'deceptive' Android location tracking in US
Google has now been sued in the US for 'deceptive' collection of location data on Android devices. The attorneys general of three states and the District of Columbia have sued the tech giant, alleging that Google pushed Android users with "repeated nudging, misleading pressure tactics, and evasive and deceptive descriptions" to share more information either "inadvertently or out of frustration."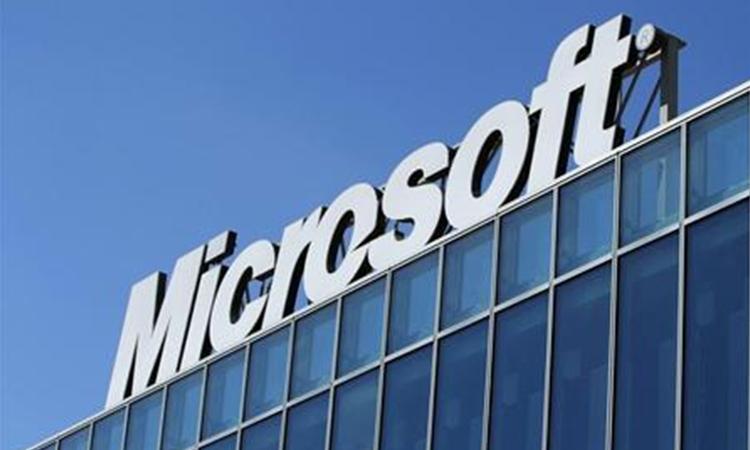 Microsoft disables commands in Excel 4.0 to protect users from hackers
In July 2021, Microsoft has released a new Excel Trust Center setting option to restrict the usage of Excel 4.0 (XLM) macros (a series of commands). "As planned, we have now made this setting the default when opening Excel 4.0 (XLM) macros. This will help our customers protect themselves against related security threats," the tech giant said in a blog post.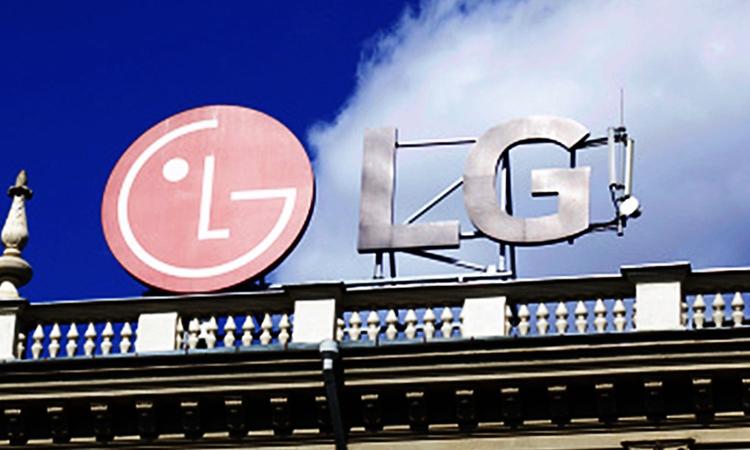 LG to unveil life-size self-driving concept car
The LG Omnipod, a mobility concept solution that can serve as "a home office, an entertainment center or even a lounge," will be on display at a mobility fair at the COEX convention center in southern Seoul on Feb. 10. The self-driving home on wheels is fitted with LG home appliances retooled for in-vehicle use and provided with artificial intelligence concierge services from Reah, the virtual influencer created by LG.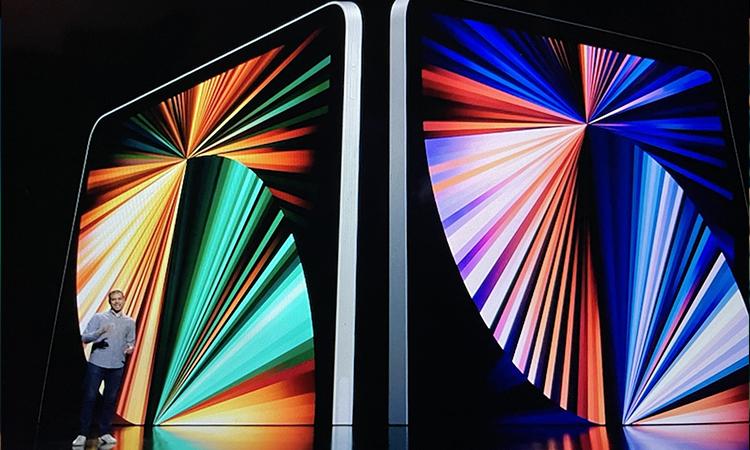 Apple may launch iPad Pro powered by 3nm M2 chipset
According to GizmoChina, the upcoming iPad Pro, coming with 11-inch and 12.9-inch display versions, will be among the range of devices that Apple plans to launch later this fall. The iPhone maker experimenting with at least one 2022 iPad Pro prototype with MagSafe on board. The Cupertino-based tech giant will keep the metal back and will add a large glass Apple logo.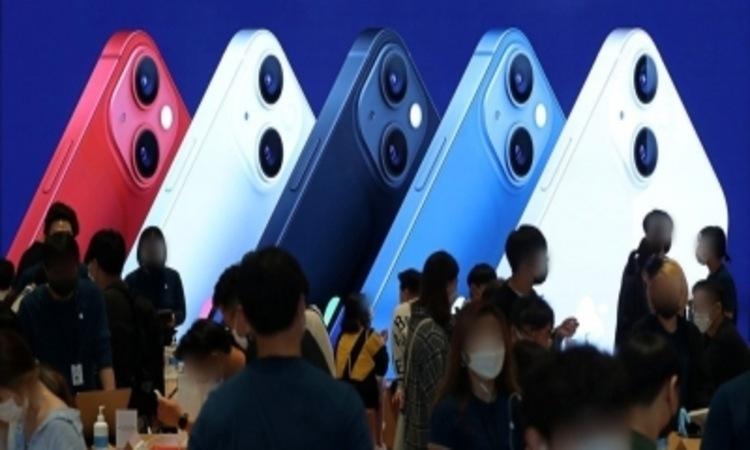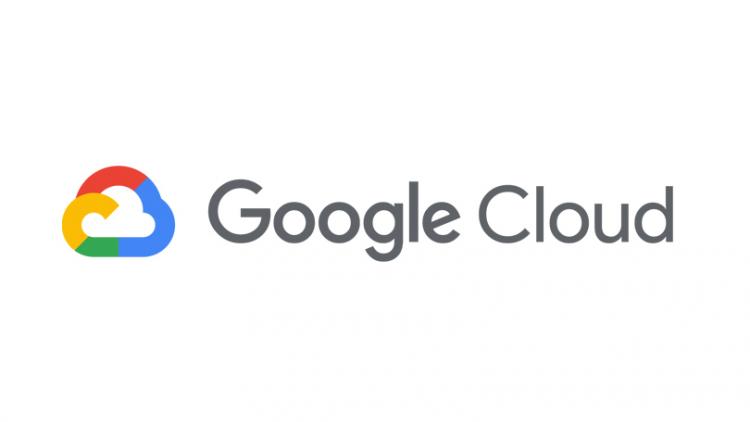 Google Cloud to open new India office later this year
Google on Monday announced plans to open a new office in Pune this year, that will hire professionals for building advanced enterprise cloud technologies. Expected to open in the second half this year, the facility will hire people for Cloud product engineering, technical support and global delivery centre organisations.