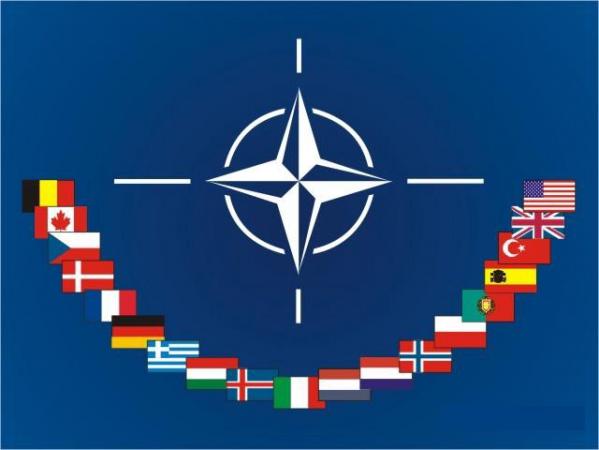 NATO reinforces presence in Eastern Europe amid Ukraine tensions
NATO members are increasing military activities in Eastern Europe amid tensions regarding Ukraine, despite Russia's warning that strengthened presence of the alliance near its borders are a "national security threat". In the past days, Denmark, Spain, France, and the Netherlands have been sending or planning to send ships, planes or troops to NATO's deployments in Eastern Europe, reports Xinhua news agency.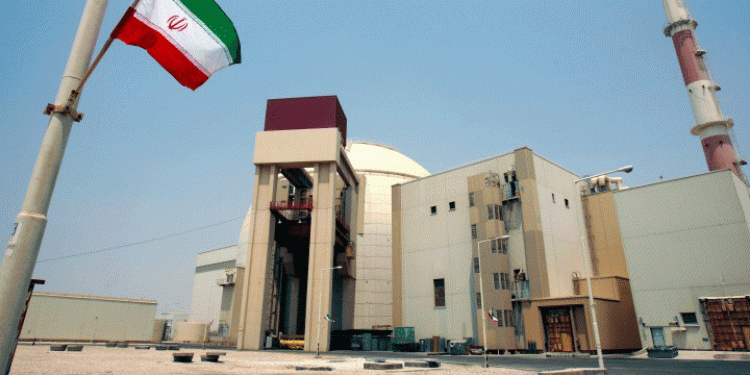 Iran rules out 'interim deal' in Vienna nuke talks
"An interim agreement has never been on Iran's agenda, and we have a serious need to reach a qualitative and substantive agreement, and I hope Washington has realised this," he said, adding "obtaining guarantees is very important" to reach a stable and reliable agreement, Xinhua news agency reported.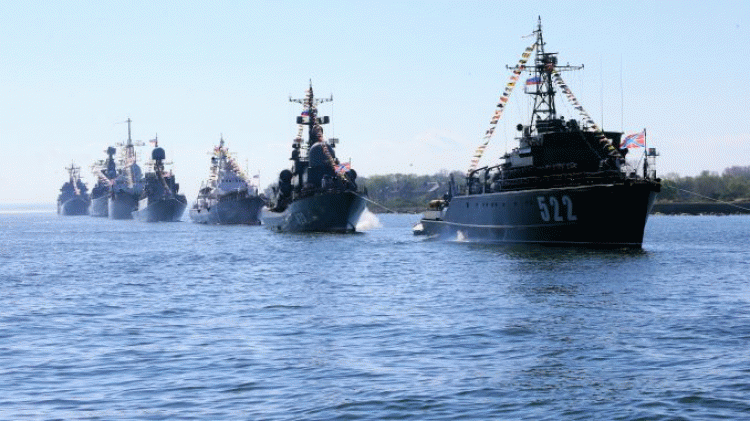 Russia conducts large-scale drills in Baltic Sea amid Ukraine tensions
The ships from the Russian Baltic Fleet, forming several tactical groups, will carry out anti-submarine, air defense and mine-sweeping tasks, added the statement on Monday. The drills are being held at a time when the North Atlantic Treaty Organisation (NATO) is putting forces on standby and sending additional ships and fighter jets to Eastern Europe as tensions in and around Ukraine have escalated, Xinhua news agency reported.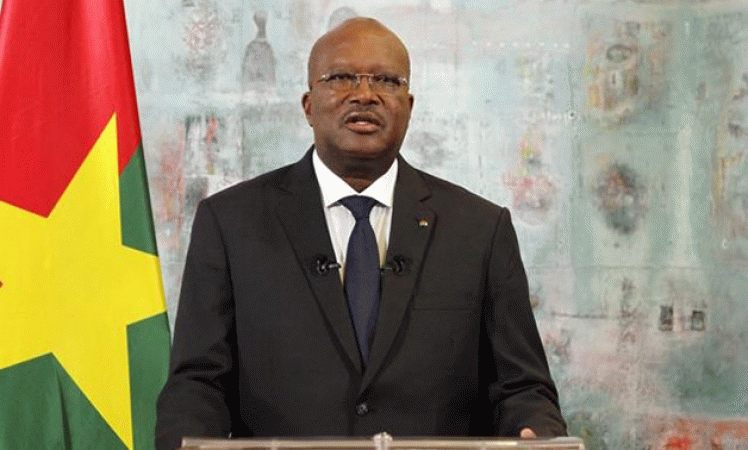 Burkina Faso President Kabore detained by mutinous soldiers
On Sunday, a country-wide curfew was imposed in Burkina Faso, following reports of gunfire in some barracks in the morning, according to a decree signed by President Kabore, Xinhua news agency reported. Another statement, from the Minister of National Education, announced the closure of schools on Monday and Tuesday.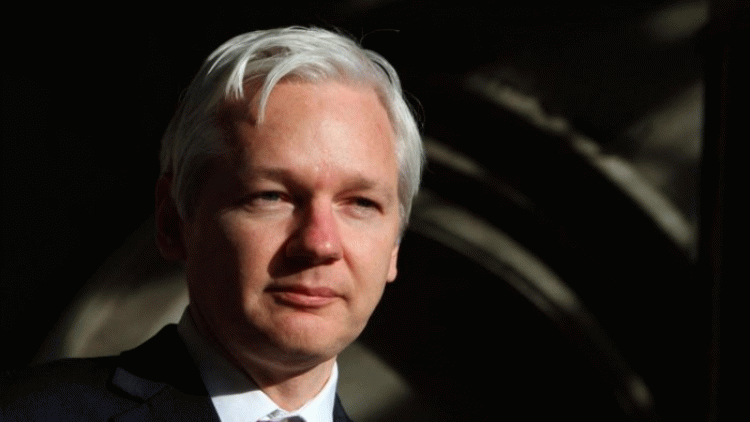 Assange wins right to appeal extradition to US
The High Court in London decided on Monday that Assange had an arguable point of law that UK Supreme Court justices may want to consider, Xinhua news agency reported. However, the High Court refused him permission for a direct appeal, meaning the Supreme Court will first have to decide whether it should hear his challenge.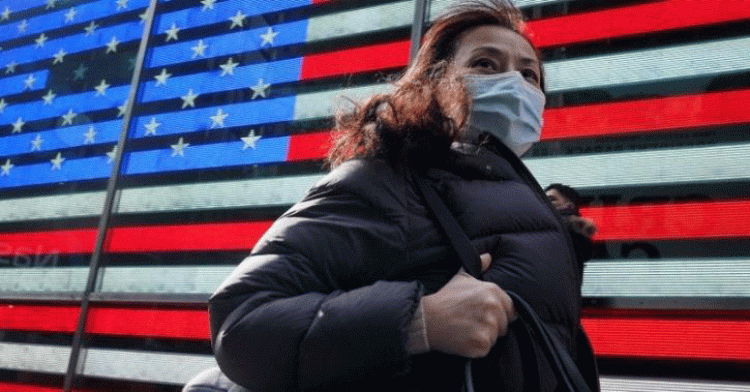 Pandemic entering "new phase," yet too early to drop guard: WHO
"The pandemic is far from over, but I am hopeful we can end the emergency phase in 2022 and address other health threats that urgently require our attention," WHO Regional Director for Europe, Hans Kluge said in a statement on Monday. Nevertheless, he warned in the statement that "it is far too early to relax" because new Covid-19 variants are almost certain to emerge, Xinhua news agency reported.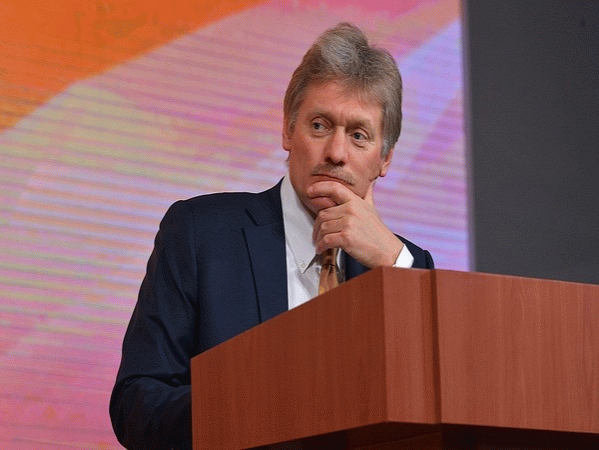 Russia can't ignore NATO military buildup amid Ukraine tensions: Kremlin
Peskov made the remarks on Monday during his daily briefing shortly after NATO said its allies are "putting forces on standby and sending additional ships and fighter jets to NATO deployments in Eastern Europe" to deter Russia, Xinhua news agency reported. In addition to the NATO maneuvers, Ukrainian authorities are concentrating a huge amount of forces on the line of contact with the two self-proclaimed republics in Donbass, he noted.