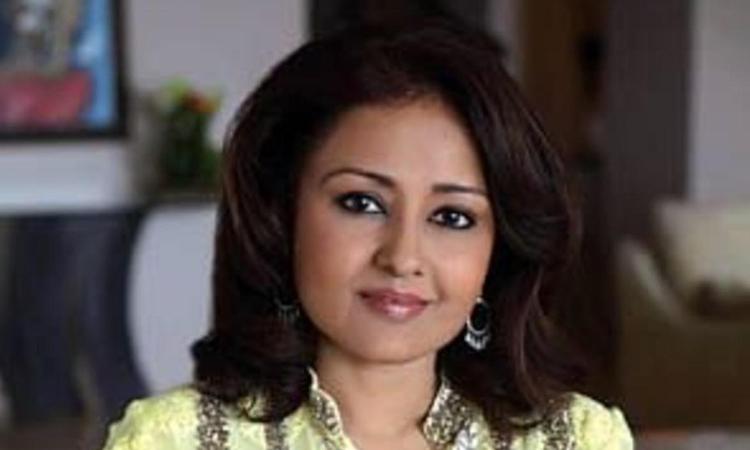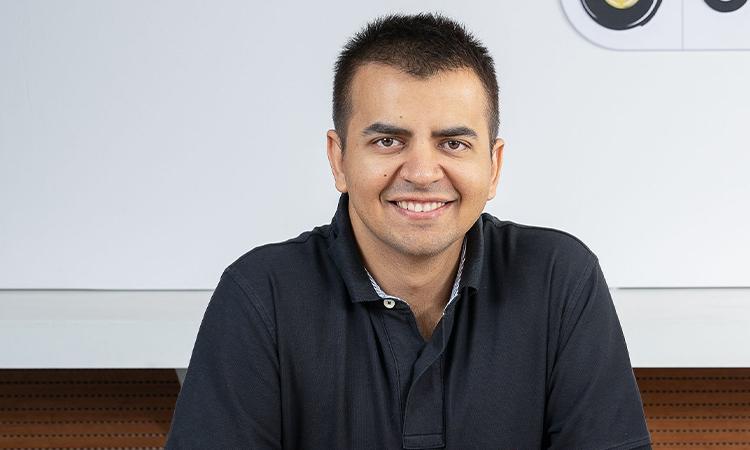 Bhavish Aggarwal: The Ola co-founder who changed public transport landscape in India
Bhavish was born on 28 August 1985 in a Punjabi Hindu Family. He grew up in Ludhiana city of Punjab and completed his higher studies from IIT Bombay in 2008 with computer science and engineering. He commenced his professional career with Microsoft as a Research Intern. He worked with them for a tenure of two years. While working with Microsoft, he also filed two patents and published three papers in international journals.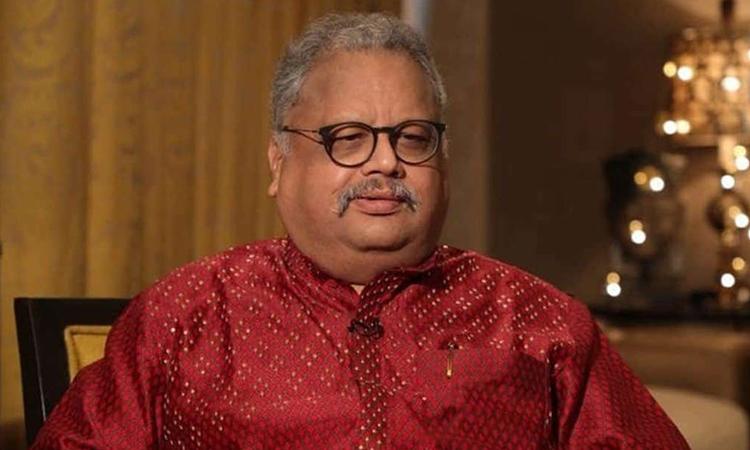 Rakesh Jhunjhunwala: Meet India's own  Warren Buffett
He is the chairman of Aptech Limited and Hungama Digital Media Entertainment Pvt. Ltd.; and is a member of the board of directors at a bunch of Indian companies. Some of his most valued listed holdings include the watch and jewelry-making brand Titan which is a part of the Tata conglomerate. In addition to this, he has stakes in the private sector like Star Health insurance, Metro Brands and Concord Biotech.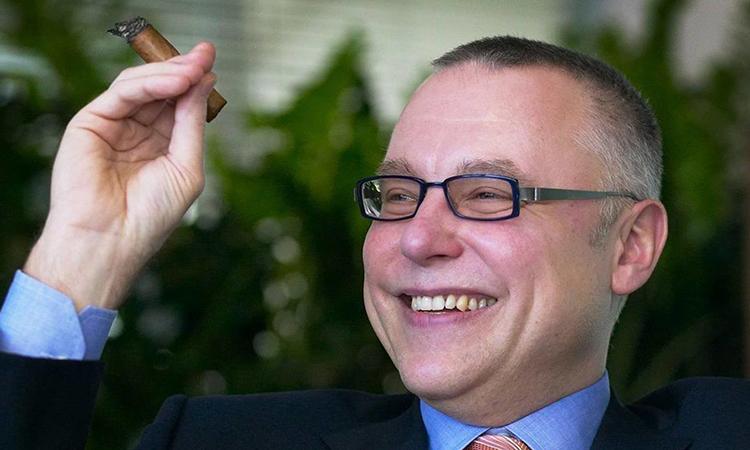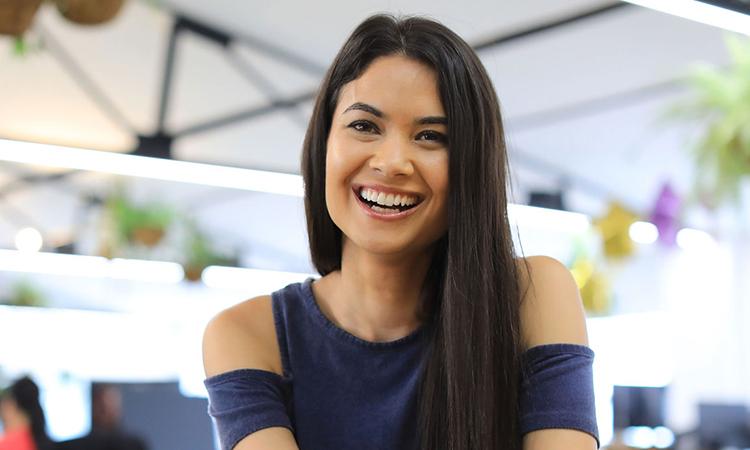 Melanie Perkins: Meet the richest self-made female billionaire under age of 40
She is not only an inspiring figure for young women entrepreneurs but is also empowering millions to create great designs and paint ideas through Canva. Perkins was born on January 1, 1987, in Perth, Western Australia. She did her schooling at Sacred Heart College and at 14 years of age she started her first business of selling handmade scarves.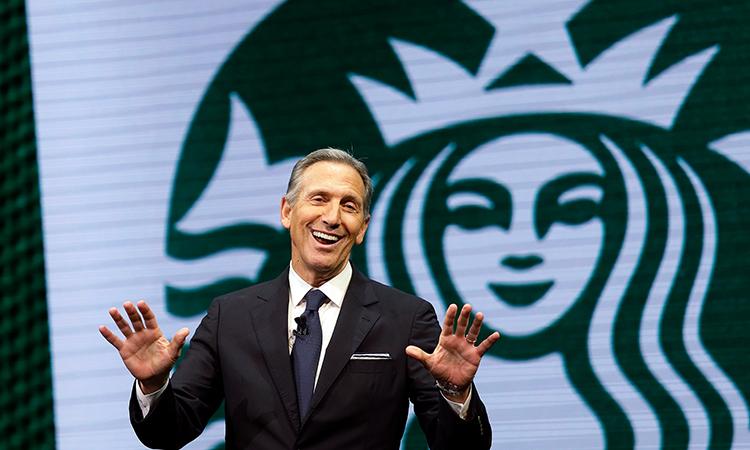 Howard Schultz: Meet the man who scripted the success story of Starbucks
Headquartered in Washington, Starbucks was a regional coffee company that turned into the world's top coffee brand and has undergone a major expansion from 11 stores to more than 30,000 under the chairmanship of Schultz. He also founded the Schultz Family Foundation which intends to create opportunities for people facing barriers to success, focusing on youth transitioning to adulthood and marginalized populations, including people of Color.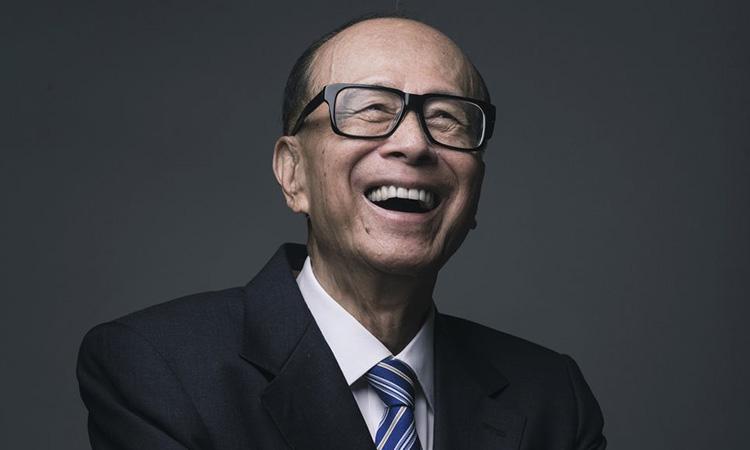 Li Ka-shing :Meet Asia's most powerful businessmen
With an estimated net worth of US$29.4 billion as of June 2019, Li is the world's 30th richest person. After retiring as Chairman of the Board in May 2018, he is now a senior advisor for CK Hutchison Holdings and CK Asset Holdings through them, he is the world's leading port investor, developer, and operator of Asia and Europe's largest health and beauty shop.