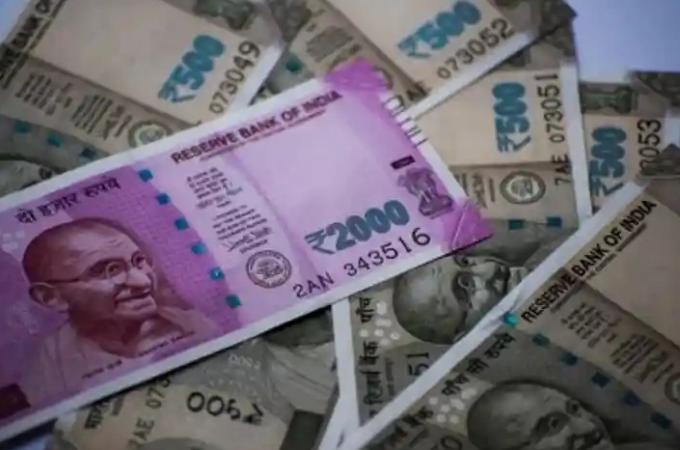 Impex Impact: Wider trade deficit to weaken rupee
Accordingly, the rupee is expected to range from 73.80-74.70 to a USD. Last week, rupee had closed at Rs 74.14 to a USD before hitting a low of 73.70. "Rising trade deficits of $21.7 billion for December should keep rupee under pressure," said Sajal Gupta, Head, Forex and Rates at Edelweiss Securities. "Besides, US Fed's commentary of rate hikes in 2022 shall also be a dampner for rupee and other EM currencies.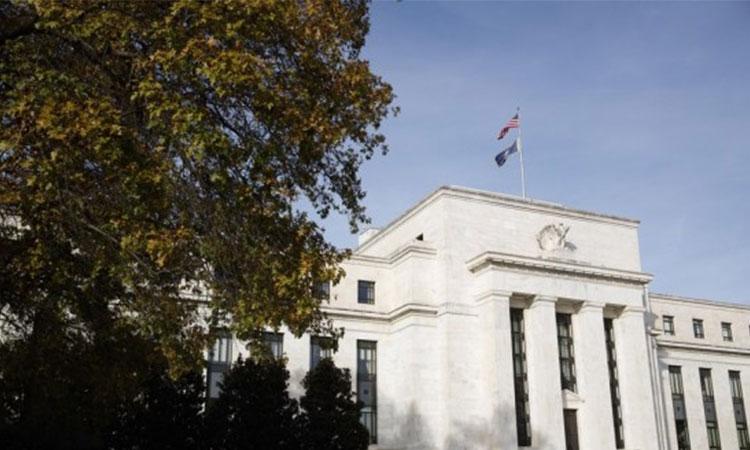 Reducing high inflation most important task: US Fed Guv
"Inflation is too high and working people around the country are concerned about how far their paychecks will go," Brainard, President Joe Biden's nominee to serve as the central bank's vice chair, said at her confirmation hearing before the Senate Banking Committee. "Our monetary policy is focused on getting inflation back down to 2 per cent while sustaining a recovery that includes everyone. This is our most important task," Brainard said.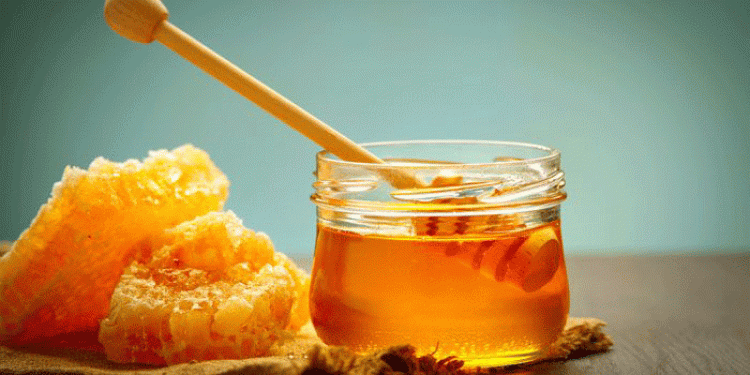 Not just US, India eyes other markets for honey exports
"We are working in close collaboration with the state governments, farmers, and other stakeholders in the value chain to boost exports to other countries and regions such as the United Kingdom, European Union, and South East Asia," The Agricultural and Processed Food Products Export Development Authority (APEDA) Chairman, Dr M. Angamuthu said.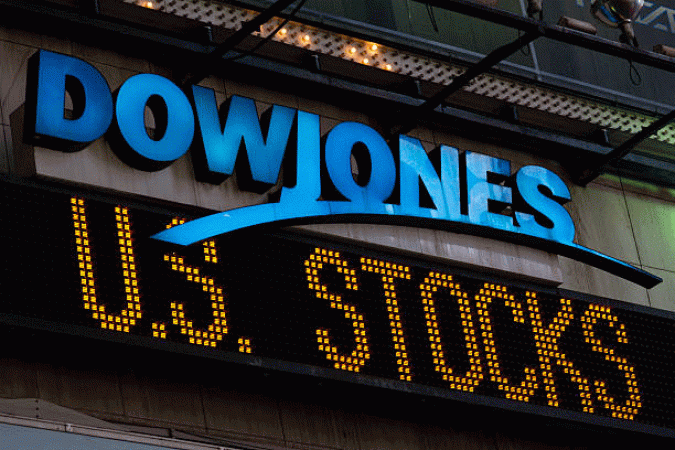 US stocks fall on New Year's Eve
The Dow Jones Industrial Average fell 59.78 points, or 0.16 per cent, to 36,338.30. The S&P 500 was down 12.55 points, or 0.26 per cent, to 4,766.18. The Nasdaq Composite Index dropped 96.59 points, or 0.61 per cent, to 15,644.97. Six of the 11 primary S&P 500 sectors ended in green, with consumer staples up 0.71 per cent, outpacing the rest. Communication services slipped 1.21 per cent, the worst-performing group
US companies post record buybacks
Amid the Covid-19 pandemic and efforts to conserve cash, buybacks fell to around $89 billion in the second quarter of 2020. But in the second quarter of 2021, S&P 500 buybacks neared $199 billion, around where they were in the first quarter of 2020, The Wall Street Journal reported. Buybacks benefit stock holders by lowering a company's share count and upping profits per share.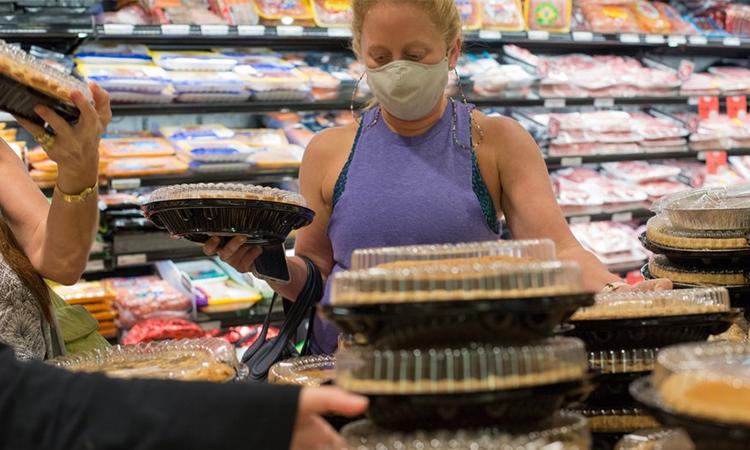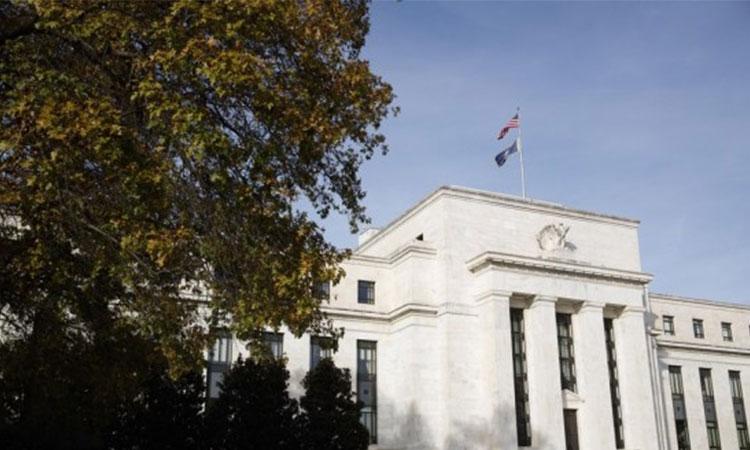 US Federal Governor urges faster pace of tapering as inflation surges
"To me, the inflation data are starting to look a lot more like a big snowfall that will stay on the ground for a while, and that development is affecting my expectations of the level of monetary accommodation that is needed going forward," Waller said in an address at the Center for Financial Stability in New York.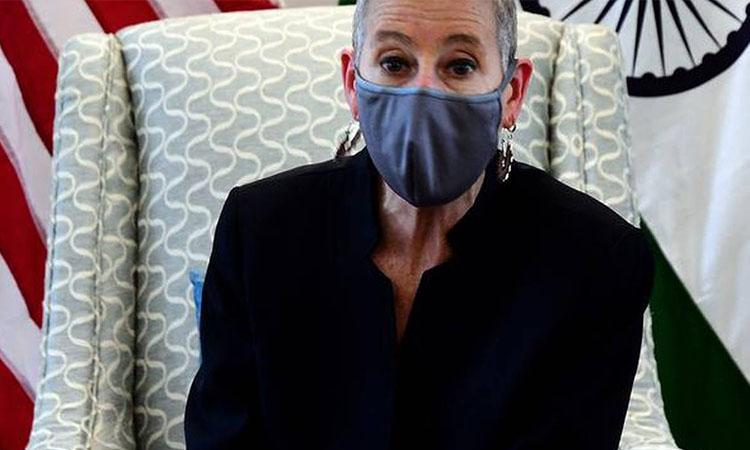 Indo-US trade on track to surpass $ 145 bn in 2021: US Consul General
Judith Ravin, participating in the conclave which has been a new initiative under BTS. said the growth in Indo-US economic ties had been extraordinary and the 2021 data indicate a strong rebound. She said if it continues, the countries would be on track to exceed 2019 numbers.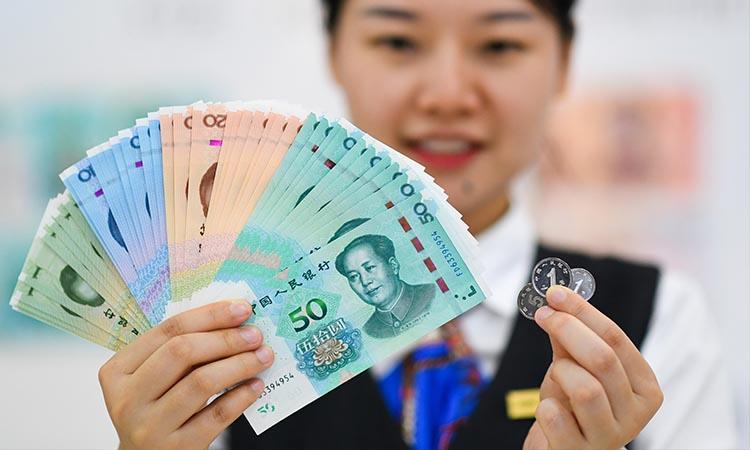 China overtakes US as richest country in the world
A report by McKinsey & Co. that examines the national balance sheets of ten countries representing more than 60 per cent of the world's income. China accounted for almost one-third of gains in global net worth over the past two decades, the report said. Net worth worldwide rose to $514 trillion in 2020, from $156 trillion in 2000, according to the study.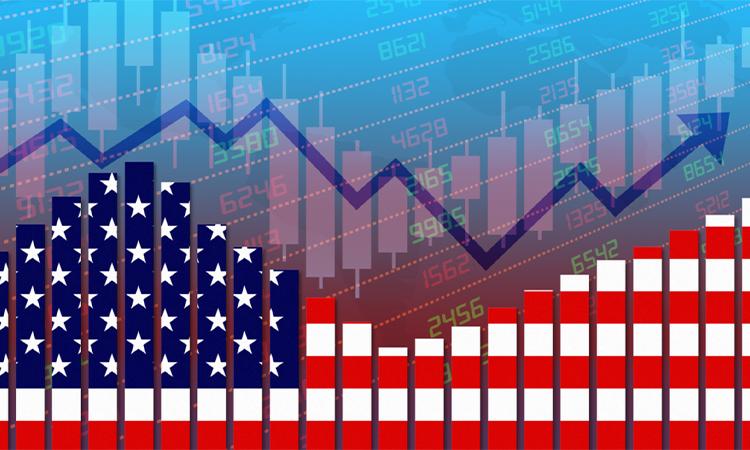 Record high rates in US may put dent on Thanksgiving holiday  
October's Consumer Price Index, which is a measure of a basket of goods, climbed a whopping 6.2 per cent from the same month last year, and now stands at a 30-year high, reports Xinhua news agency. The cost of staple food items -- meat, eggs, fish and poultry -- has soared 10.5 per cent for the year ended September 2021, reported the Bureau of Labour Statistics.