Concerns raised after Pak central bank refuses to open Afghanistan Relief Fund
The Pakistan government recently announced that it would be opening an account titled Afghanistan Relief Fund to keep a record of donations from Pakistan and abroad to help the people of Afghanistan meet their humanitarian needs. Following the announcement, the Finance Ministry had directed the State Bank of Pakistan to open the account with immediate effect for the Afghanistan Relief Fund.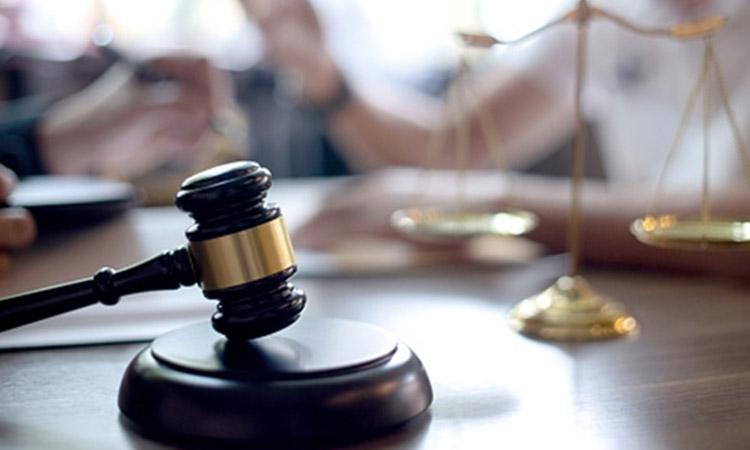 Pashtun MP in Pakistan remains incarcerated for anti-state speech
While Wazir was recently granted bail in a case pertaining to 'anti-state' speech, he remains behind bars as another case registered against him is still pending. On Friday, the PTM held a protest in Islamabad calling for the release of Ali Wazir, as well as Hanif Pashteen and Uwais Abdal, among other PTM members. Rights activist Tahira Abdullah and Pakistan People's Party (PPP) leader Farhatullah Babar were among the participants, the report said.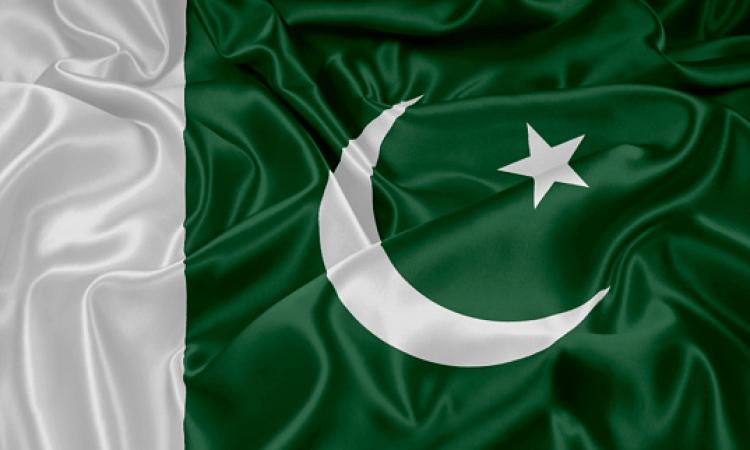 Pakistan's violent insurgency Galvanised by Taliban takeover
When the Taliban seized control of Afghanistan in August last year, government officials, retired military officers, and hard-line clerics in neighbouring Pakistan celebrated the militant groups return to power, RFE/RL reported. Observers had warned that the Taliban's forcible takeover of Afghanistan may galvanise Pakistan's personal violent insurgency. Those fears have now been realised because the Tehrik-e Taliban Pakistan (TTP), also referred to as the Pakistani Taliban, has intensified its assaults in latest months, the report stated.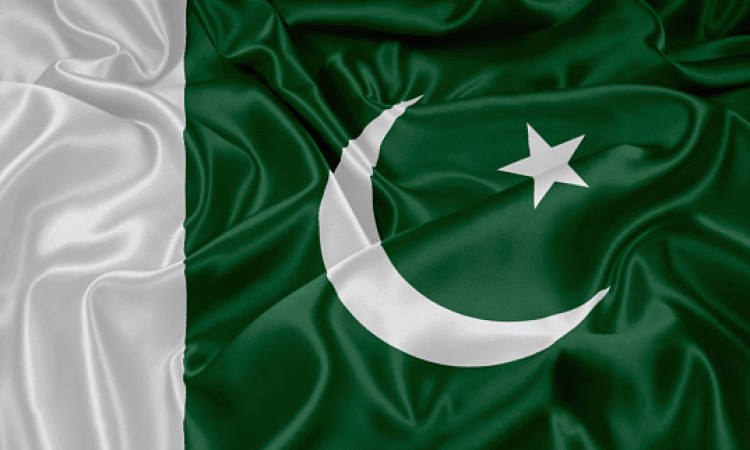 Pakistan to give permanent residency for wealthy Afghans, Chinese
In a tweet late Friday night, Information Minister Fawad Chaudhry said: "In line with new National Security Policy, through which Pakistan declared geo-economics as core of its national security doctrine, the government has decided to allow permanent residency scheme for foreign nationals, new policy allows foreigners to get permanent resident status in lieu of investment."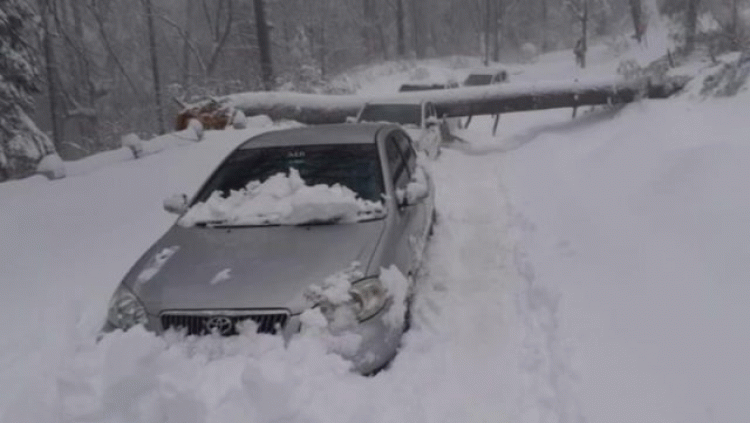 The day when profit was put before people in Murree
The death toll due to heavy snowfall in Murree Hills has been reported to be as high as 25. A minor girl who had caught cold and overnight had developed pneumonia has also died as she could not be rushed to the hospital in time. People across Pakistan, as well as India, are still in shock after watching the images of dead people lying in their cars. Everyone is trying to figure out how come happy tourists turned into frozen faces of death.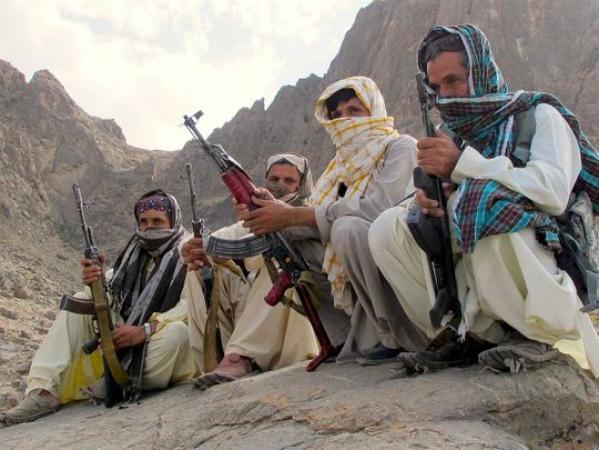 Baloch groups unite to take on Pakistani forces
In a news article on Tuesday, The Balochistan Post reported that BRA spokesman Beebagr Baloch and UBA spokesman Mureed Baloch announced in a joint statement that the councils of the two organisations met in Balochistan to discuss the political situation in the province and how to take forward their resistance against the Pakistani forces.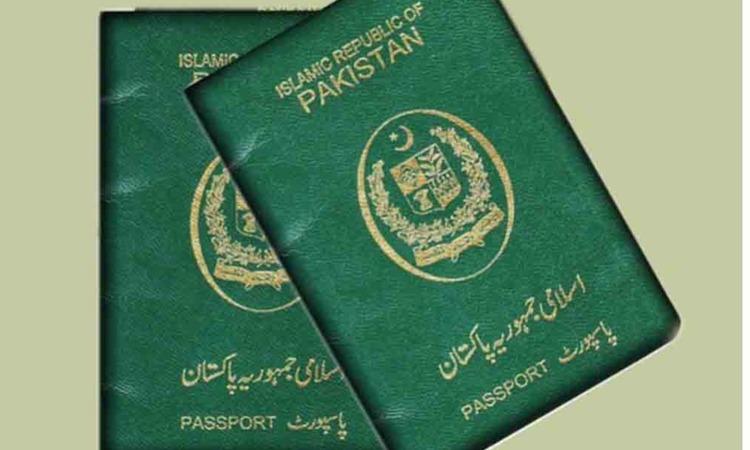 Pakistani passport 4th worst in the world
The Henley Passport Index, which is a ranking of all the world's passports according to the number of destinations their holders can access without a prior visa, placed Pakistan on the 108th position, The News International reported. Henley & Partners firm's "Henley Passport Index" has been regularly monitoring the world's most travel-friendly passports since 2006.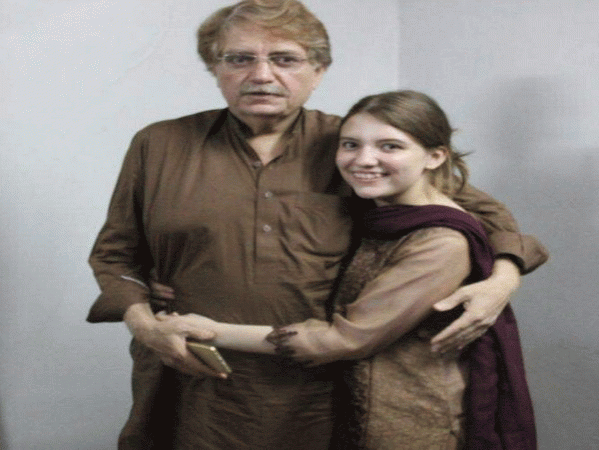 Pak rights activist denied Covid vax in jail, claims daughter
She further said that the authorities have denied the family's multiple requests for Khattak to receive the vaccine against Covid-19. In a Twitter thread, Talia Khattak stated that she was "concerned about [her father's] health especially with the 5th wave [of coronavirus] coming. He is there without any charge sheet, [and] we have still not officially been informed about his sentence".